Basic Flatwater Instructor
This Paddle Canada certification is designed for those who want to teach the basics of stand-up paddleboarding in a calm, sheltered environment. It is perfect for those who are passionate about paddling and want to share their skills and knowledge with others.
view details and upcoming trainings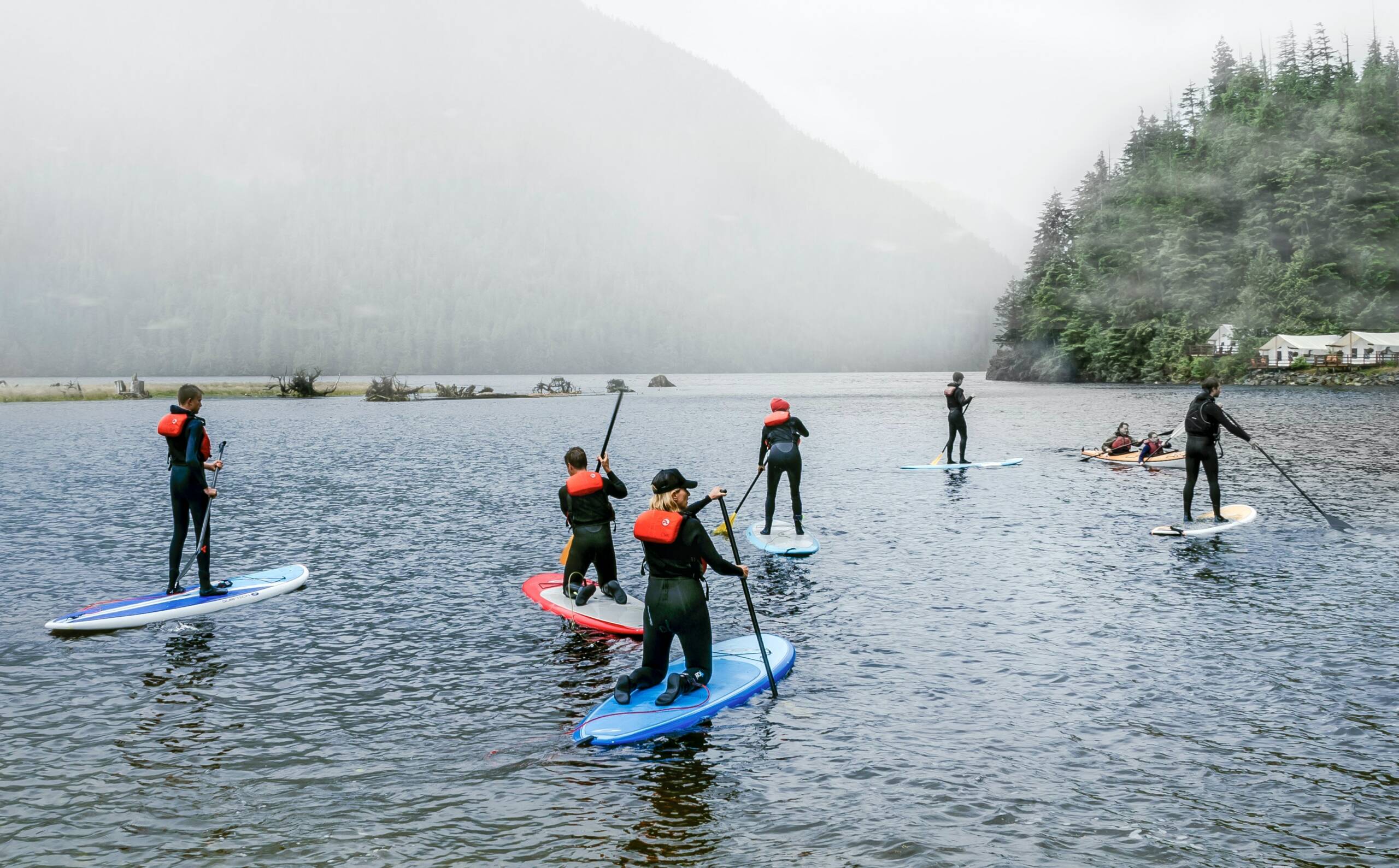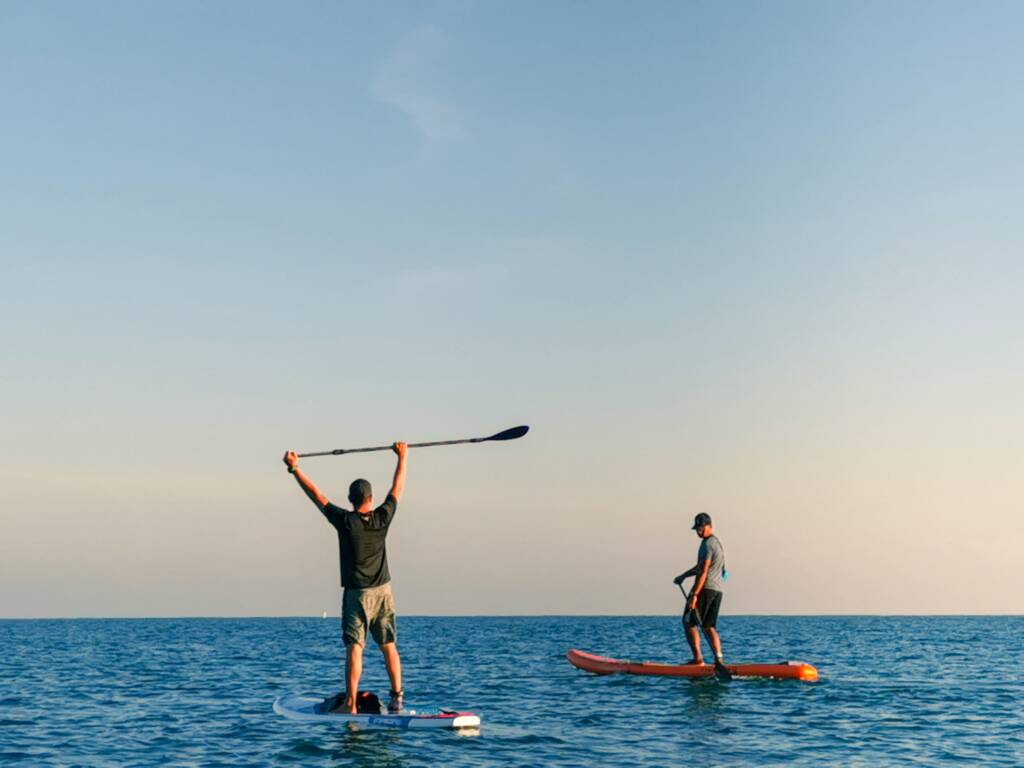 Advanced Flatwater Instructor
Looking to take your flatwater paddling skills to the next level? The Paddle Canada Advanced Flatwater Instructor certification is the perfect choice for thosemlooking to teach more advanced techniques and maneuvers on calm water.
view details and upcoming trainings
River Ⅰ Instructor
The River Ⅰ Instructor certification is designed for experienced paddlers who are looking to expand their paddling expertise to moving water and want to teach others the skills needed to navigate Class Ⅰ and ⅠⅠ whitewater. Join us and take your paddling to the next level!
view details and upcoming trainings