International Surfing Association
The International Surfing Association (ISA) is the standard-setting body for competitive surfing worldwide. They offer a variety of certifications for surf coaches and instructors which provide comprehensive training in surf techniques, and safety protocols, making them ideal for those looking to enhance their coaching abilities in the world of surfing.
view ISA certifications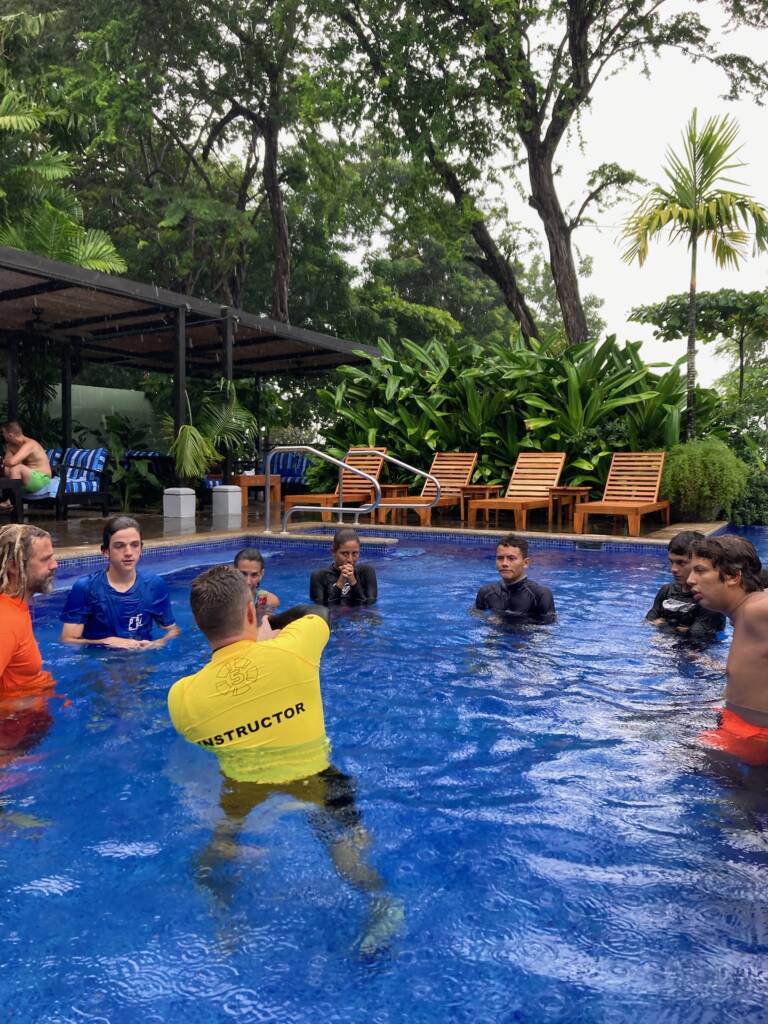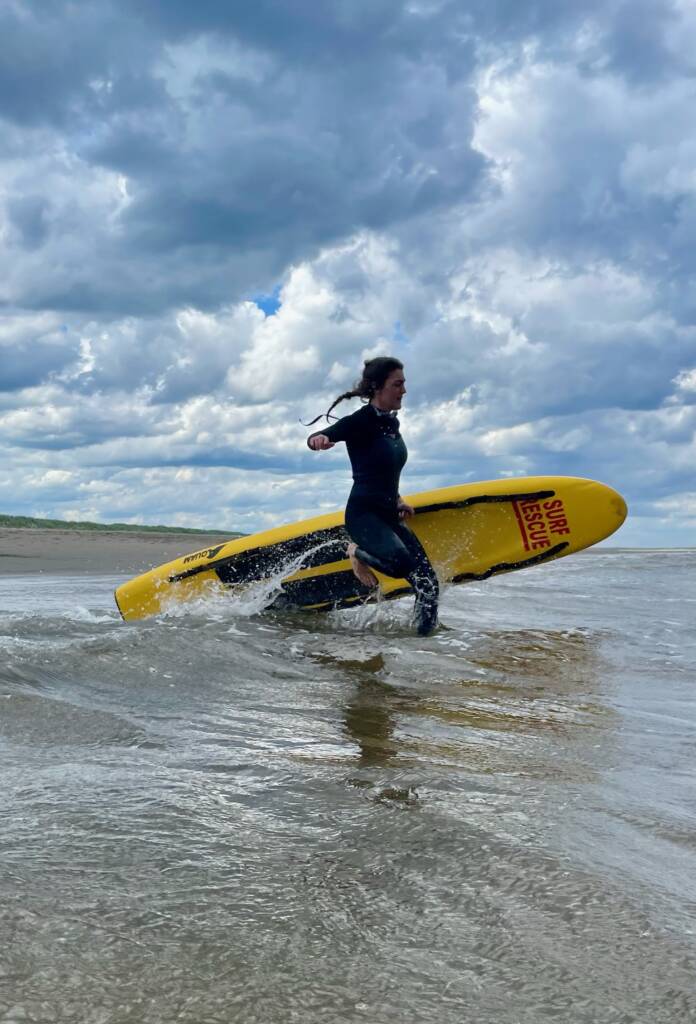 Lifesaving Society
The Lifesaving Society offers a range of certifications that cover various areas of water safety, including lifeguarding, first aid, and boat rescue. Whether you're interested in becoming a certified lifeguard or improving your first aid skills, the Lifesaving Society has a certification for you.
view lifesaving society certifications
Paddle Canada
Paddle Canada is a leading organization for paddle sports instruction in Canada, offering certifications for various paddling disciplines, including flatwater, and river paddleboarding. Paddle Canada certifications are nationally recognized and provide a structured curriculum, comprehensive training, and assessment. Whether you're a beginner looking to learn the basics or an experienced paddler seeking advanced training, Paddle Canada certifications are a great way to enhance your paddling skills and knowledge.
view paddle canada certifications